Check out the latest news that has been released this past week:
Google Adwords – Location extends the relevance of search ads
Adwords has released new research on the importance of local search. Google commissioned this research to find out more about consumers' local search behaviour. One of the findings is that consumers are searching for things near their location. People expect search ads to be relevant to their context and location, so if they searched for "Italian Restaurant" they would prefer ads that are customised on their location. 72% of consumers who have searched for local information on their mobile device, visited a store within 5 miles. It is important for advertisers to have an ad strategy that not only accounts for consumers' context, but also for their location. If you are an advertiser this will benefit your ads to a great extent.
Google Analytics – The power of segmentation and mobile app analytics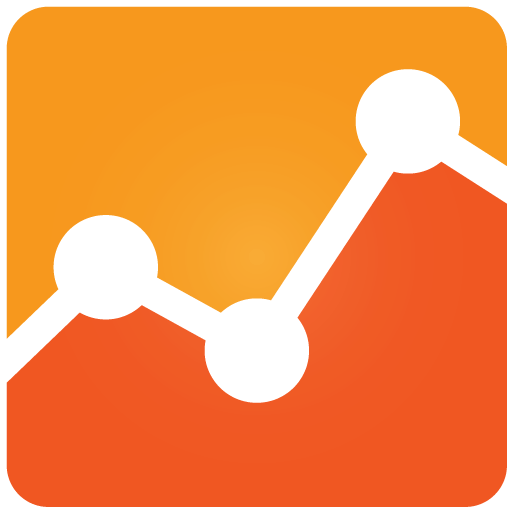 Google Analytics presented this information at an event in London, where members of the Google Developer Relations team discussed several ways to use their tools in the best way. There are two types of segmentation, 'Mission Driven' and 'On the Fly'. Mission Driven segmentation is where some features in Analytics depend on implementation, and they start to work from the moment they are implemented. So they are important for repetitive segmentation tasks. On The Fly segmentation can't always be planned, as you might have special requests that you need to complete, in this case you would create new segments; which are important for exploratory analyses.
Facebook – 5 things to consider before starting a Facebook page for your business
Facebook can be an extremely powerful tool for small businesses, and if you have the right approach it can really benefit your business. Here are 5 tips that will prepare you when thinking about joining Facebook for your business. Before you do anything else it is important to set goals for your business. It is important to know exactly what you want from your efforts. Building your brand, attracting new customers and engaging audiences could be some of the goals to want to achieve. Following these simple rules will grow your business in ways you never thought possible.