Check out this weeks digital news
Facebook New 'Save' Feature
Facebook has announced a new feature enabling users to bookmark their favourite posts. It acts like a bookmark for so you can save posts and read them later. These saved items can be accessed on the web and your mobile device, and you can also share them with your friends. This feature will be released to iOS, Android and Web users over the next few days.
Google Now Reminders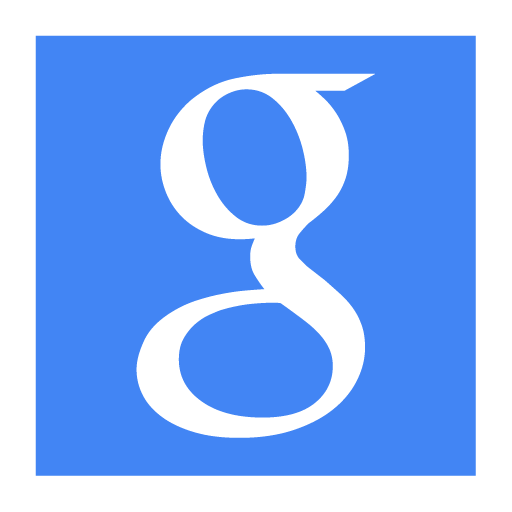 Google has now initiated a new feature enabling you to create 'Google Now' reminders right from it's search engine. Some people may not have been aware of 'Google Now', as it seems it was quietly launched last year. The core to 'Google Now' is the right information at the right time. This feature is described as an 'intelligent personal assistant'; it can do many things from telling you where you parked your car, translate languages and images and can even offer nutrition advice. The reminders feature lets you quickly create a reminder by just simply typing in the search engine "add reminder to buy bread tomorrow".
Adwords Express
Get successful results with Google Adwords Express. Whether you are a regular user on Adwords or are looking to start advertising online; you will benefit from this app. It has been reported that small businesses have found success with the app, and are seeing a vast improvement in their campaigns. It would be recommended for business owners who aren't able to have constant access to their ads, due to their busy schedules. The improvements Google have made to this app have included making it more user friendly towards all mobile screen sizes, along with redesigning the dashboard.