Google – Penguin Algorithm Update
Google have announced that they are looking to release a new update for the Penguin algorithm. This update will allow penguin to run faster in real-time.
Once or if this update actually happens, you can expect to see data being refreshed constantly.
Currently, in order to see any ranking changes for sites that have been impacted by penguin, would need to be manually refreshed. There is still no word on whether Google will make this update happen, but the word is that they are working on it.
Google – Introduces new 'Buy Now' Button feature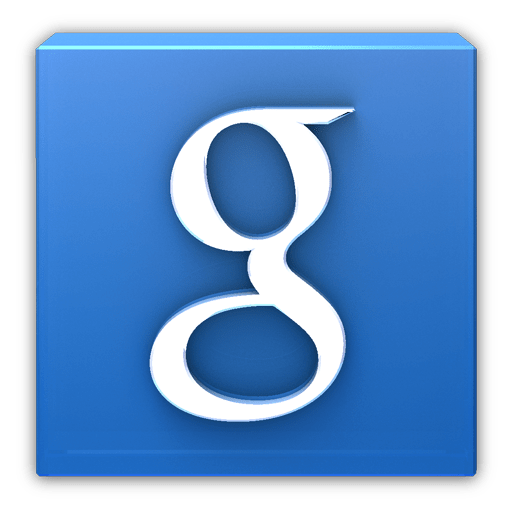 This new button will become available in search ads, paving the way for advertisers who want to improve their performance on mobile; and competing with current retailers like Ebay and Amazon. According to Google, when users click on a 'buy button', they will be taken to a separate landing page, where you can select your colour/size preferences.
This new feature has not been created to compete against retailers; but to help boost conversions on mobile. As the initial thought is for this new button to help retailers convert better on mobile, as it makes the process of purchasing more convenient. No word yet on when this will be released, but it will most likely be introduced to Android devices before iOS.
What Most Leaders Don't Understand About SEO
The lack of an effective search engine optimisation (SEO) strategy in an online business that relies heavily on organic search can be destructive to your growth and profitability.
SEO is a build-in, not an add-on. Organic search is very important for every business as it connects you with buyers, so being visible in Google and various other search engines matters because that's where the majority of searchers go to look for things, therefore where most traffic to your website will come from.
SEO should be integrated with all of your other marketing initiatives from the start, this can enhance your results and speed up growth:
Content Marketing
Paid Search
Conversion Rate Optimisation
Business Development
Branding & Communication
Click Here to look into further detail on the full article about how you can integrate SEO with other departments, and to read more about essential SEO facts to achieve great results.
Bing Ads Editor Update Now Available
Version 10.8
of Bing Ads Editor is now available to download. Here are a couple of the new features:
Copy and Paste Special options: You can now 'Copy Special' just the keyword text of selected keywords or the shell, which includes campaign or ad group settings. 'Paste Special' allows you to paste certain settings of a campaign or ad group rather than having to paste everything.
New options for recommended bid estimates settings: You have the option to use the recommended bid estimates, like first page or top of pages bids, as the new value for keyword bids. You can also set the recommended bid estimates as the ceiling in bulk under 'Advanced Bid Changes'.
To read about other features of the new update in the full article Click Here