Facebook – Tweaks algorithm to bring down 'Click Bait' articles
Facebook has started to tackle misleading 'click bait' articles. These are described as links with headlines encouraging people to click for more, while being unclear on what to expect. A Facebook survey has revealed that over 80% of users dislike the approach. Users find that they are overcome with misleading 'click bait' posts in their news feeds, and struggle to see content that they really care about.
Facebook has since tweaked it's News Feed algorithm so they can prioritise useful articles and hopefully keep the misleading ones at bay. This also helps to make sure that only the best content is visible, and to focus on links that users spend more time interacting with.
Google – Launching 64-bit Version of Chrome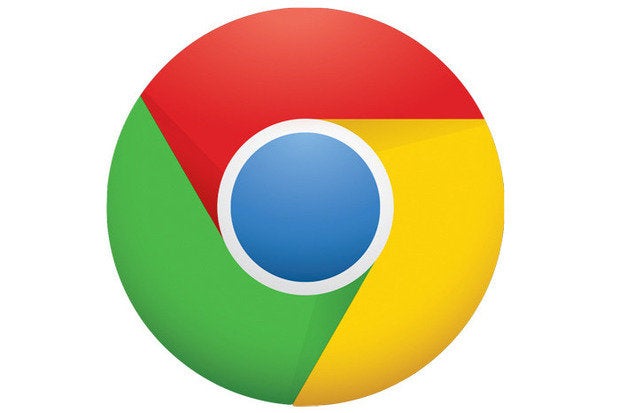 Google has launched a new 64-bit version for Chrome. Google first released this back in June, but it was only available in certain channels. Users can now enjoy the newest version of Chrome, which has been said by Google to be much faster and more secure. Google has also found that this version has helped in improving the speed of many graphic and media benchmarks.
"The VP9 codec that's used in High Definition YouTube videos shows a 15 percent improvement in decoding performance."
"Stability measurements from people opted into our Canary, Dev and Beta 64-bit channels confirm that 64-bit rendering engines are almost twice as stable as 32-bit engines when handling typical web content."
To take advantage of this follow the link below and select "Windows 64-bit".