Google Analytics tools that your business should be using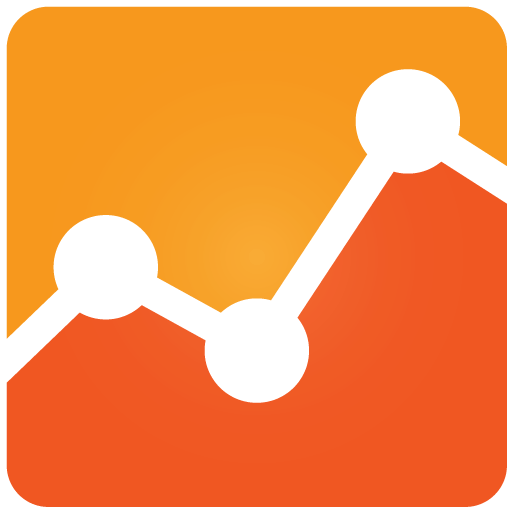 As most companies are aware, Google Analytics is a strong free service that is often used by businesses to measure effectiveness of their online campaigns. With the many services on offer, the majority of businesses tend to use more well-known features like:
Traffic sources and acquisitions
Time metrics
Content drill-down
Keywords
Bounce rates
These features help you uncover the success of past campaign performance, and how adjust it for the future. There are many users that aren't using Analytics to its full potential; as there are a number tools that are going unnoticed.
Here is a list of tools that will help you drive your campaigns to the next level:
An attribution model is the rule, or set of rules, that determines how credit for sales and conversions is assigned to touch-points in conversion paths.
E-commerce tracking is available for both web and app properties but must first be enabled at the view level.
This report can help you see if visitors are navigating your content and completing a targeted objective as you expect them to.
The Assisted Conversions report summarises the roles and contributions of your channels.
Advanced Segmentation lets you break down all your Google Analytics visitor data into manageable chunks.
Analytics monitors your website's traffic to detect significant statistical variations, and then automatically generates alerts, or Intelligence Events, when those variations occur.
The State of Mobile Commerce
Etail has released an infographic showing the current mobile commerce landscape in 2014.
Here are a few facts from their findings:
For 54% of retailers, mobile makes up >20% of total sales.
Only 38% of retailers have seen measurable success from mobile marketing efforts.
88% of retailers have mobile optimised sites, only 38% have a mobile app.