Google Adwords – Next Generation of Display Ads for a Multi-Screen World
Google Adwords are set to launch mobile display ad formats and tools across the Google Display Network, AdMob network and DoubleClick; making it easier for advertisers to build successful ads that work across screens. This new update is due to advertisers shrinking their current display ads to suit mobile, which is why it hasn't always provided a great user experience for consumers.
The upcoming display ads for mobile will seamlessly run across all devices and screens. They will be dynamically resized to fit any ad size, which makes the experience very quick to create; and you will only be required to pay when users engage with your ad.
Google Analytics – Configuration Issues Impacting your Data (and How to Fix Them)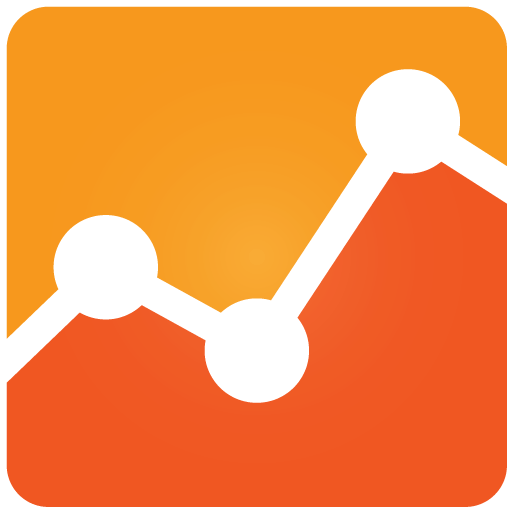 As many advertisers may be aware, the diagnostic tool analyses your data to ensure that your are getting the best results. Google has provided an insight into some of the most common errors that might/have occurred in your account, and tips on how to fix them. One common error is 'bad default URL', this is caused by a missing/abnormal tracking code installed on the default URL. To adjust your default URL simply log in to your account, select 'admin' and go into 'property settings'.  For more tips and information on common Analytics errors follow the link below.
Facebook – Relaunch of Atlas: A Cross-Platform Ad Network
Facebook will launch the return of their ad platform Atlas, which was originally acquired from Microsoft just last year. Atlas has been completely rewritten and will offer a new and updated interface for users. Using Atlas, advertisers can keep tabs on user behavior, which means that they will be able to tell when a user saw their ad, what device they used and which device they purchased on. For instance, a user could engage an advertiser's ad using their smartphone or tablet, and then purchase an item using their desktop computer.